ALC Brahmans
ALC Brahmans commenced in 2011 with Alf Jnr and Louise Collins in partnership with Alf's mother Wendy Collins at "Gundaroo", Nebo Queensland under the company name of Collins Cattle Co.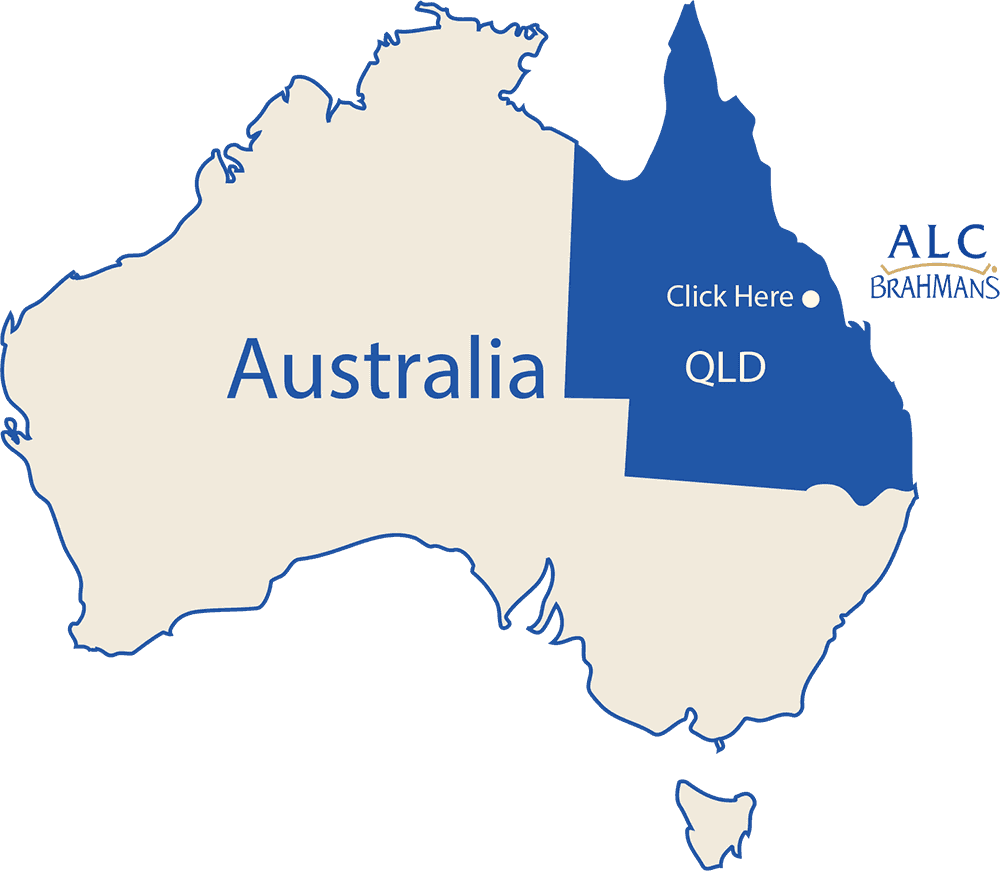 The ALC herd was selected out of the family partnership herd "CBV" which Alf Jnr worked in conjunction with his parents Alf Snr and Wendy for 13 years, and then with his wife Louise, took over as General Manager from 2000 to 2011.
The focus during this time and into the future is breeding adapted, low cost of production cattle to supply genetics that make a difference to profit margins for commercial cattle producer's globally. Sustainable pasture, soil health and people are also major focuses for ALC.
Collins Cattle Co. also runs a commercial cattle operation at "Tondara Station" near Collinsville in North Queensland.